We are currently updating our roadmap and ask for a bit of patience 😉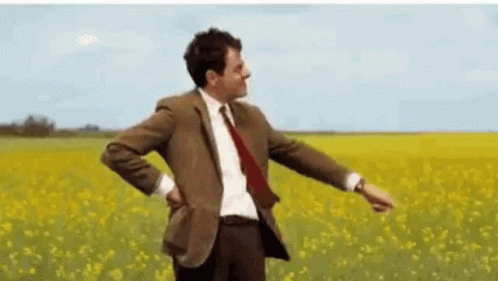 🗓️ Planned Deliveries
We ask for understanding that we cannot provide specific time indications for the release of new functions. We always want to ensure that we do our best work to make smenso what matches our vision. Along this path, we will continuously implement improvements and additionally add the mentioned functions as quickly as possible.
Improved Management of Flavors (custom fields)
The selection menus for flavors are being revised to ensure better clarity when there are a large number of fields.
Sharing of Public Links
Saved views, e.g., of a task list in a project, or a timeline view in the project, will be shareable with a public link. This will allow third parties who do not have access to smenso to easily view this information in their browser.
Improved (global) Search
There will be more options for searching and filtering the search results. In addition, the presentation of the search results will be more clearly designed.
Automations
The automatic triggering of actions within smenso will take the platform to the next level. A variety of If-Then automations will be available out-of-the-box (e.g., changing assigned persons when status changes or folder changes, or changing the priority when the due date approaches, and so on - much is conceivable!
Additional Hierarchy Levels
Optionally use additional hierarchy levels, in addition to Project Task Subtask.