smenso Cloud comes with predefined choices for creating a project.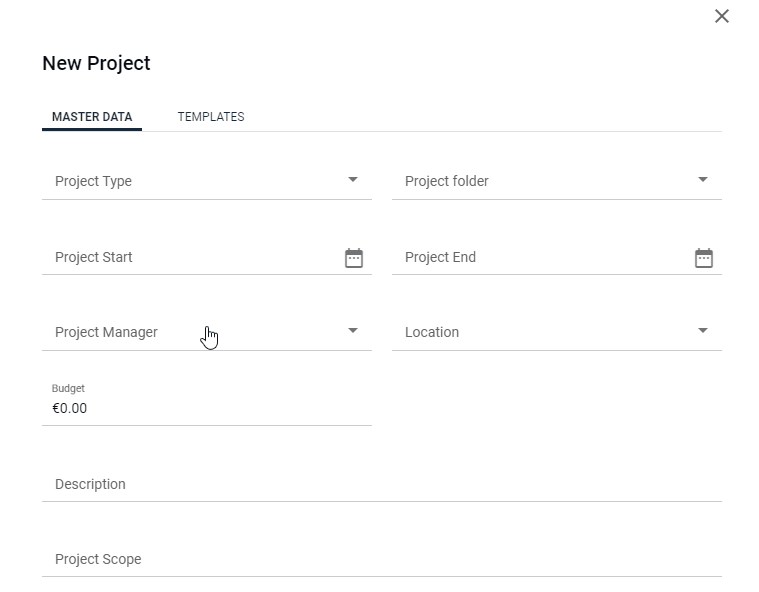 However, these are not carved in stone.
You can add or change the selection options for project type, project phase and location.
Please proceed as follows:
Open Projects in the left navigation area
Choose Overview in the toolabar
Grouping the Project Type, Project Phase, or Location
Scroll to the far right in the work area
Choose + Add column and enter the desired content
Confirm your entry with the Enter key.

Alternatively, you can change an entry that is not required.