1 Improvement
We are constantly working on implementing, testing and delivering new versions that bring new features, improvements and bug fixes.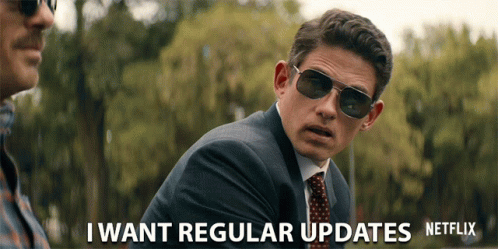 To ensure that you as a user are always informed about regular updates, we have taken a number of measures, one of which has now been implemented in the app interface.
From now on, you will find a small 🎁 icon in the upper right corner of the app interface that always shows you the last five product updates from our help center.
Whenever there is a new article, you will be notified here and can jump directly there. A small red dot on the 🎁 icon is an indicator for new (unread) posts from our What's new section in the Help Center.