Use the @mention to draw a team member's attention to certain things. You can use @mentions in all objects that contain descriptive text fields or the comment feature. For example in tasks or status reports.
How does it work?
The @mention function can be used by writing the @ sign in text fields.
Simply select the person you want to mention or just keep typing to narrow down the selection.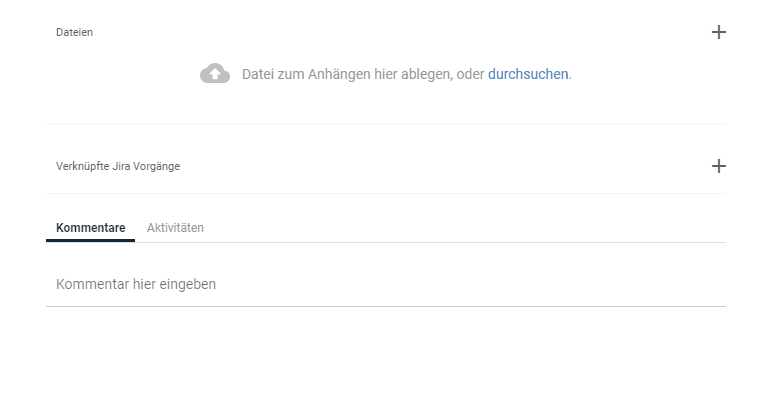 Consequences
Notifications about a mention will appear in the notification panel within the app (🔔 icon).
Good to know
If you mention yourself, no notification will be sent.
If the corresponding project is set to inactive, no notifications will be sent